Who IS New Beginnings Animal Rescue and HOW do we do it?
1. We are a group of people dedicated to helping animals in the Minneapolis. We also focus on animals in the southern states where overpopulation is so great. We feel we can make a positive impact and focus on the southern region of the United States where the need is the greatest!!
2. We pull animals from shelters in the southern area or take in owner surrender dogs from families that can no longer care for their animals. We focus on the high kill shelters and those that have the largest population with the highest euthanasia rates.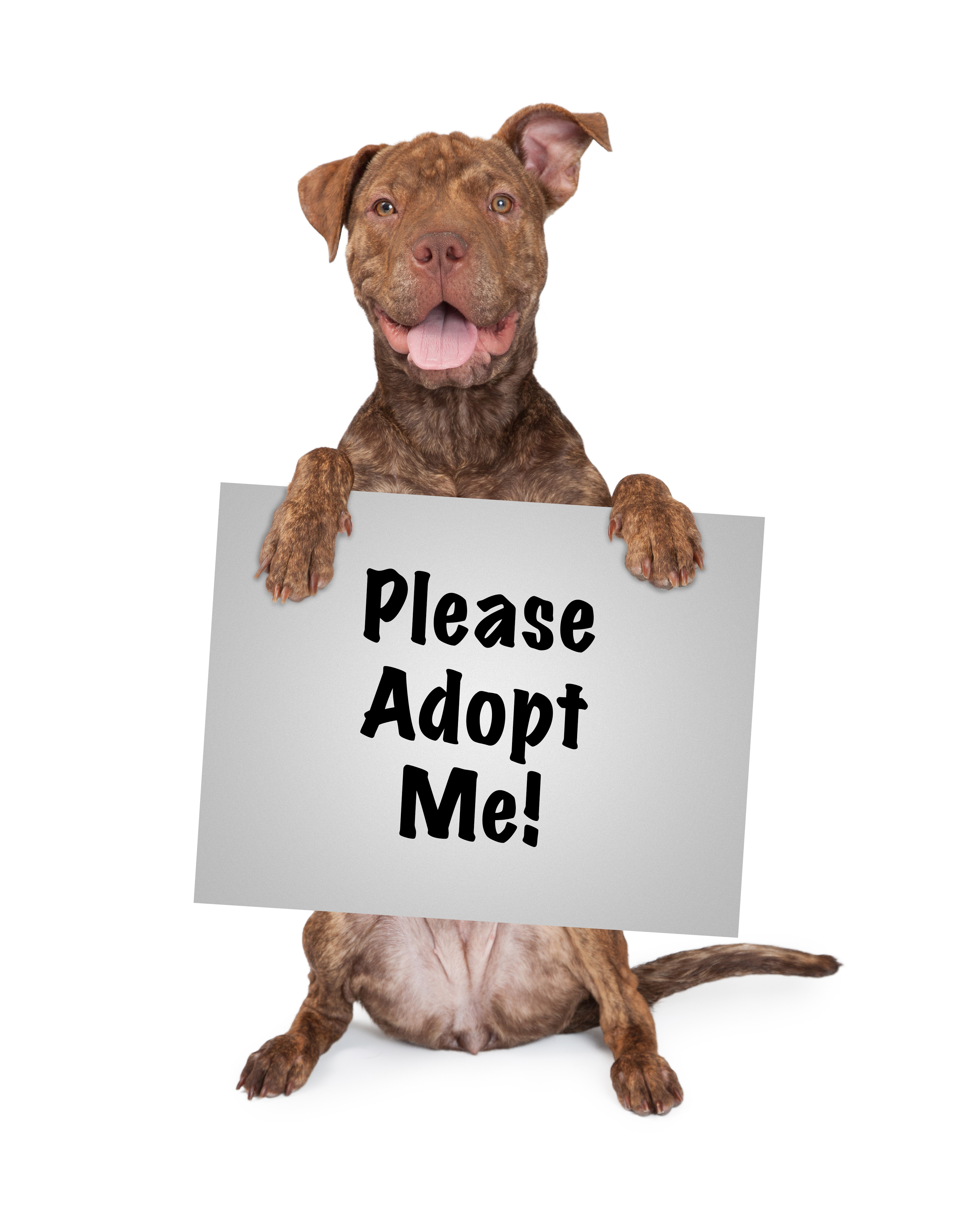 3. For animals from the south, once they are ready for adoption we transport them up to Minnesota using volunteer transporters, where they are placed in new foster homes, until they can find their new forever homes!
4.All of our animals are in local fosters home when placed up for adoption, whether they are from the south or locally here in Minnesota. This way we can get to know them best and find the best suitable home and family for the animal.
5. We then find new forever families for these awesome animals so that we can save some more!!